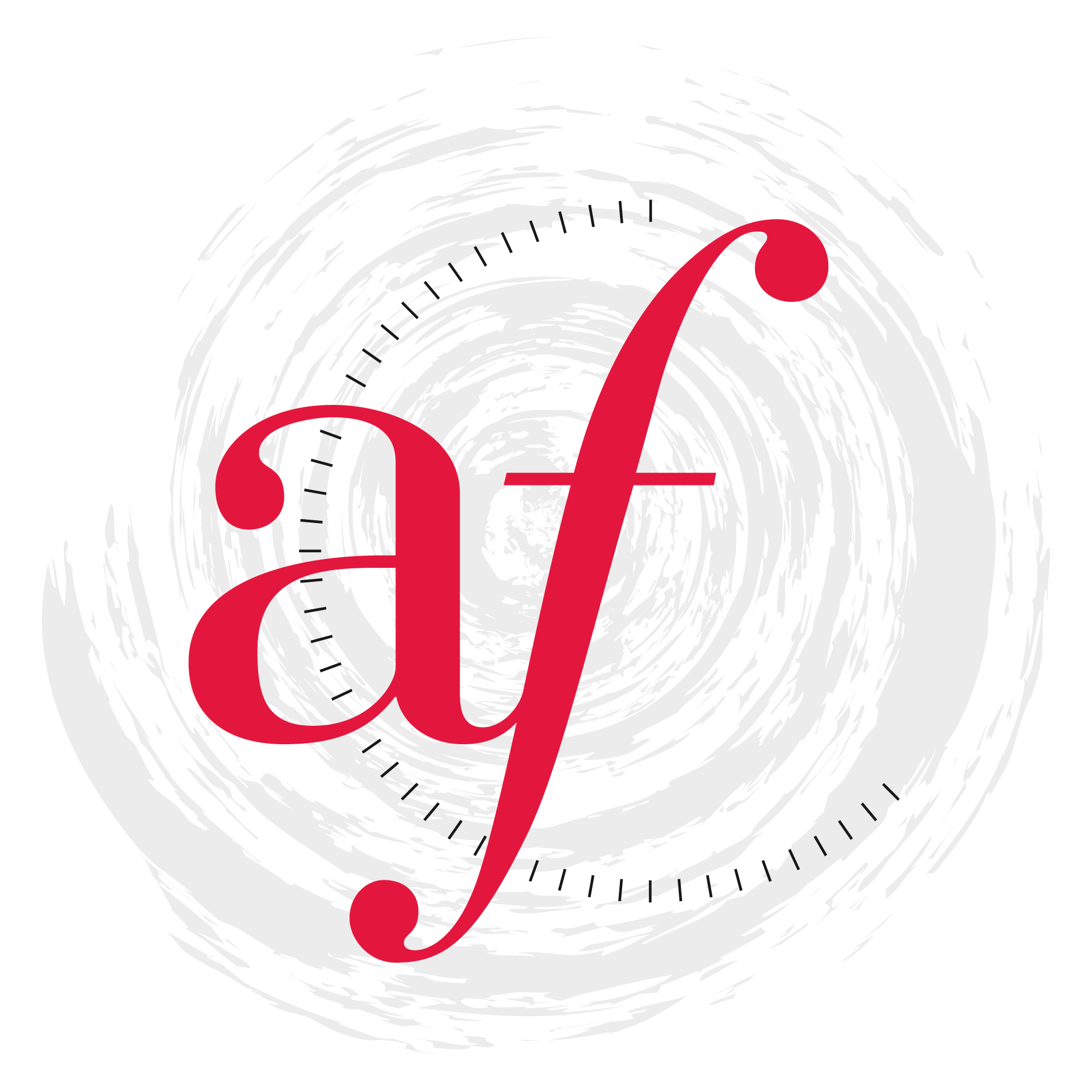 Alliance Francaise de Central Iowa
The Alliance Française of Central Iowa is an all-volunteer, non-profit, educational, and cultural organization whose mission is to help foster friendship and collaboration between the people of Central Iowa and the French speaking world. We work to develop knowledge and appreciation of the French culture and the French language.

We are part of the Alliance Française global network that dates from 1883, when the Alliance de Paris was created. Today, there are over 1200 Alliance chapters established in 112 countries. The Alliance Française of Central Iowa was established in 1994.

The Alliance welcomes anyone who wants to experience French language or culture.